Welcome to the future of phone service.
We combine the best of voice service with our fiber-fast internet. That means you get the highest quality calls and network reliability.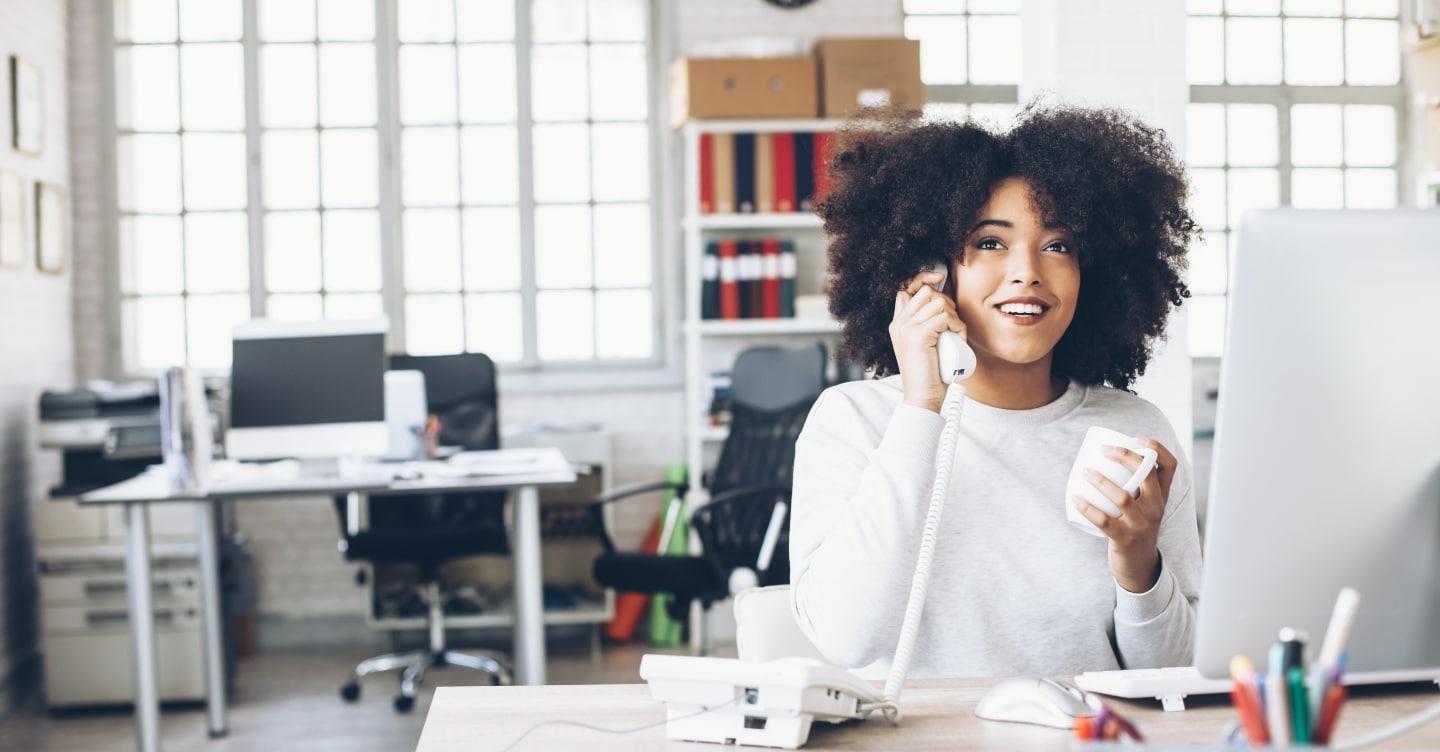 Voice Options
Must have DFN Internet
Unlimited Local Calling
200 Minutes of Contiguous US Calling
No Internet Required
Unlimited Local Calling
Long Distance and Features Are Extra
*Applicable Taxes and Other Fees are not included in the pricing above. Additional installation charge may apply.
Check Availability
Enter your address and see what is available for your home or business.
Service is available at your address.
Service may be available at your address.
Are you a low-income household that needs assistance with your monthly phone or broadband bill?
What Our Neighbors Say
DFN Fiber internet has been a game changer for us. With one of us working from home, knowing we now have a reliable connection is great. If we have a question it is an easy phone call to our local office. The DFN team strives to support its customers and their community.

Bill Roberts
DFN has made my life easy since our relocation to Roseburg 3-years ago. Fast reliable internet access is a must for me to do business and stay in touch with the outside world. A while back the wind toppled tree that took the fiber lines down for part of our neighborhood….within an hour it was repaired and we were all back online. When you call for service they are polite, positive and eager to help. DFN 'rocks'.

Stanley Miller
Valerie was an amazing help to me in the process of getting fiber internet to my home. She answered all my questions and kept me in the loop. She is an amazing person. The fiber internet has had 0 issues where the old internet failed monthly. I am very pleased with the fiber service.

Logan DeVasier