Support
Get the most from your DFN service with these handy online guides. Find what you need with the links below.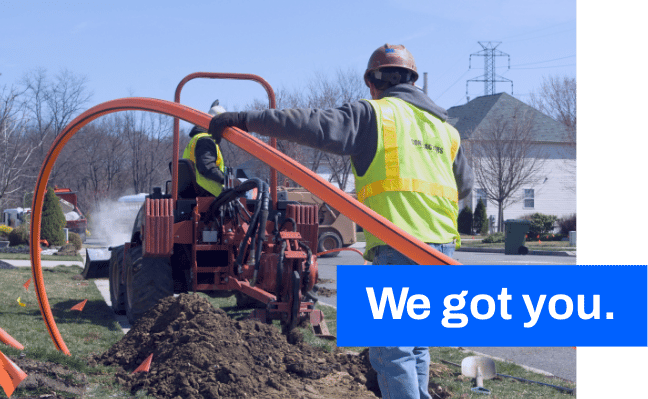 Alianza | Enhanced Voice Support
Download User Guides for Business and Residential Use
Still need assistance?
If you're having problems with your service or equipment, please don't hesitate to contact us! We'd be more than happy to help. If we are experiencing an outage, please call our technical support number 844-DFN-SUPP or click the Network Status button bellow for more information.
All tickets submitted through the website will be responded to by the next business day.
Ready to Connect?
See what services are available in your area.